RTMAP//PRO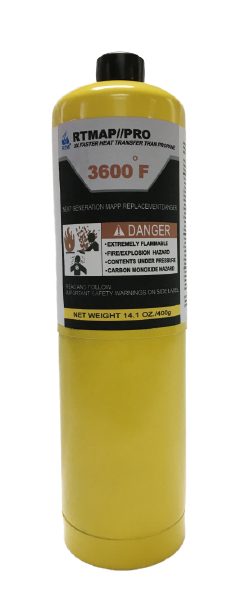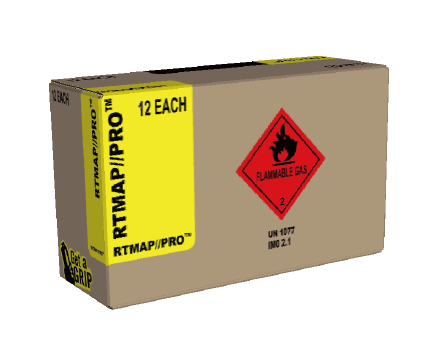 Model: RTMAP//PRO
CTN: 12 PCS / ctn.
N.W.: 400 g
20"Container: 16500 PCS
Burning temperature: approach to 3600oF.

The full burning time for one full bottle: nearly 2 hoursand 40 mins.

Pressure (psig)110 psig at temperature 20oC.

CGA600 connector suitable for most torches in the market.

CE tested gas cylinder. Increased safety for the user.