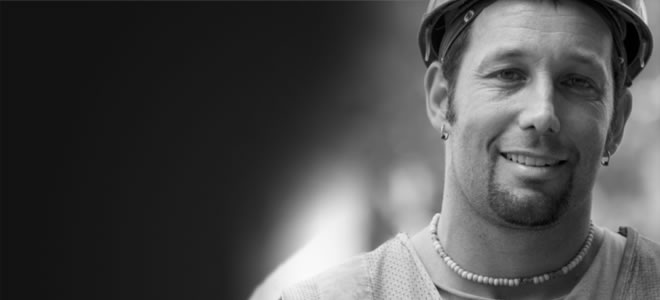 ABOUT US
RTM company has been a leading supplier of the Map//pro gas and brazing torch to the HVAC, hardware tools, plumbing industry and etc... We are located in Ningbo, with very convenient transportation access. For over ten years, the RTM gourp established three factories of Gas cylinder , Map//pro filling-station and welding torches.
RTM company has a professional high-class technology and research team, specializing in various types of brazing torch and portable gas cylinders, and equipped with specialized laboratories and complete test equipment; production of a variety models of welding torch and gas cylinder with independent intellectual property rights; production-design all using CAD (computer-aided design) to ensure that products meet the design requirements at the same time to maximize performance.
RTM main objective as below:
Best pre-sales service; Best selling service; Best after-sales service.